This is where your business wants to be
Belvedere Market is located in East Calgary on 17th Avenue and 84 Street, South East.
In a premium location at a controlled lighted intersection and the entrance of Belvedere residential community with multiple entry points. Adjacent to the East Hill Shopping Centre and only 15 minutes from downtown. With retail units backing west onto the community pond garnering fabulous mountain views. Belvedere is destined to become one of Calgary's most sought after communities.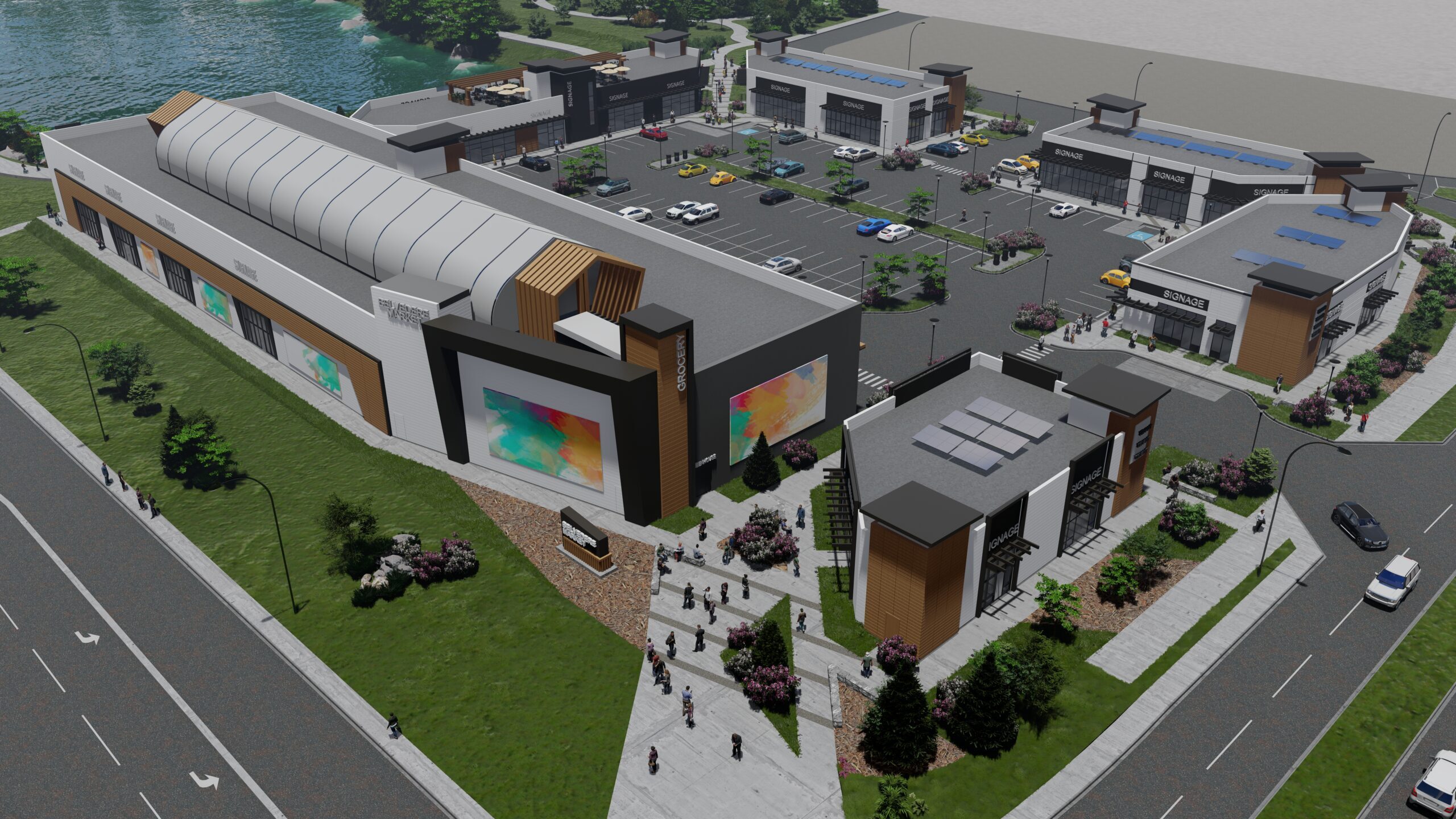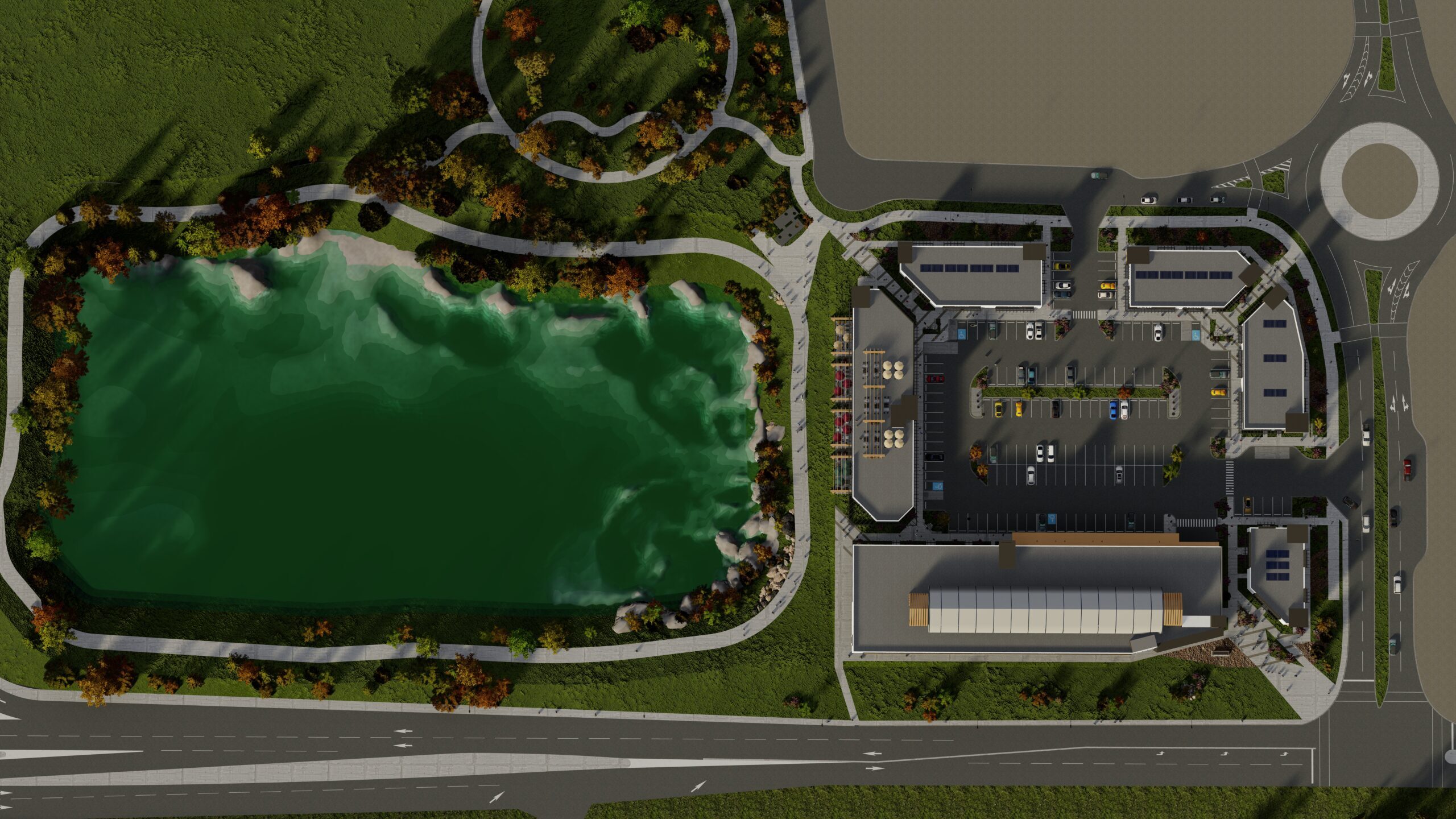 Belvedere is a diverse and well-connected community with plans for a new Calgary Transit MAX line coming soon and easy access to the airport, ring road and major highways,
Over 100,000 vehicles travel the 17th Avenue and Stoney Trail roadways a day.
The site will service the Belvedere Community as well as the rapidly expanding Calgary – Chestermere connection,
Site characteristics and amenities
Belvedere market commercial centre is a fully serviced 3.78 acre site with approved CC-2 land-use designation.
1,500 Residential Units upon full build
Ample surface parking stalls
647 Multi-family residential untis adjacent to commercial
Commercial Retail Units from 899 to 28,005 square feet
Purchase entire stand alone buildings
Grocery, Gym, Dollar Store, childcare, medical, pharmacy, dental, veterinary, physio, chiropractic, pet store, spa, hair salon, barber, quick food, banquet, food hall, restaurant, pub and much more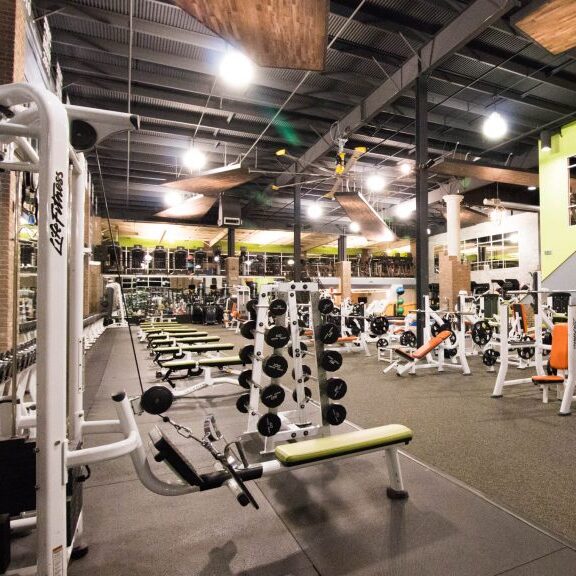 Belvedere Market offers retailers a place like no other. The combination of high density residential with high traffic commercial anchors such as
Wal-Mart, Costco, Staples and Sport Chek.
Your business will thrive, you are located with other successful businesses and owning a retail condo gives you long term equity.
It is a Win-Win-Win!
Advantage + Experience + Reliable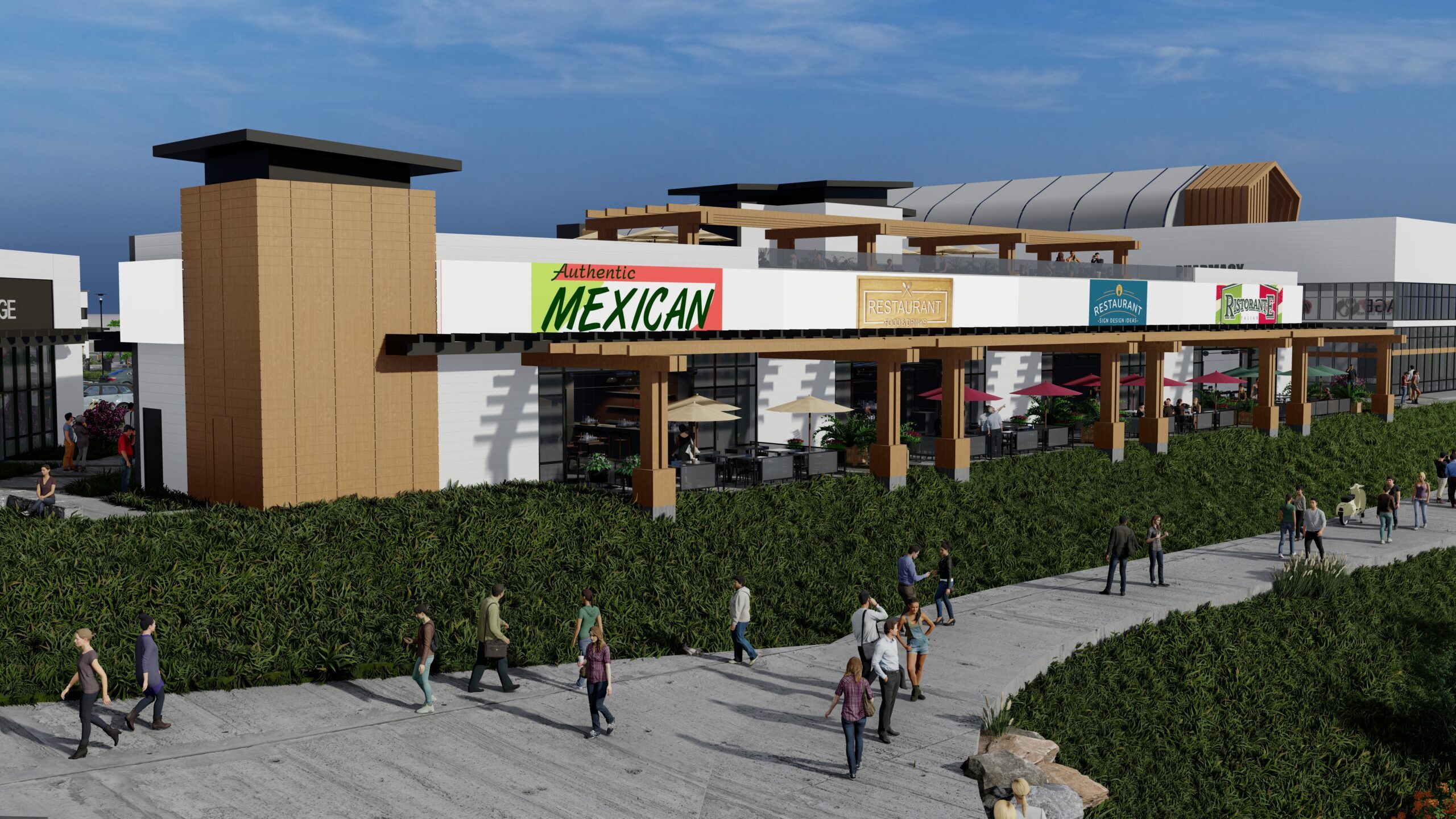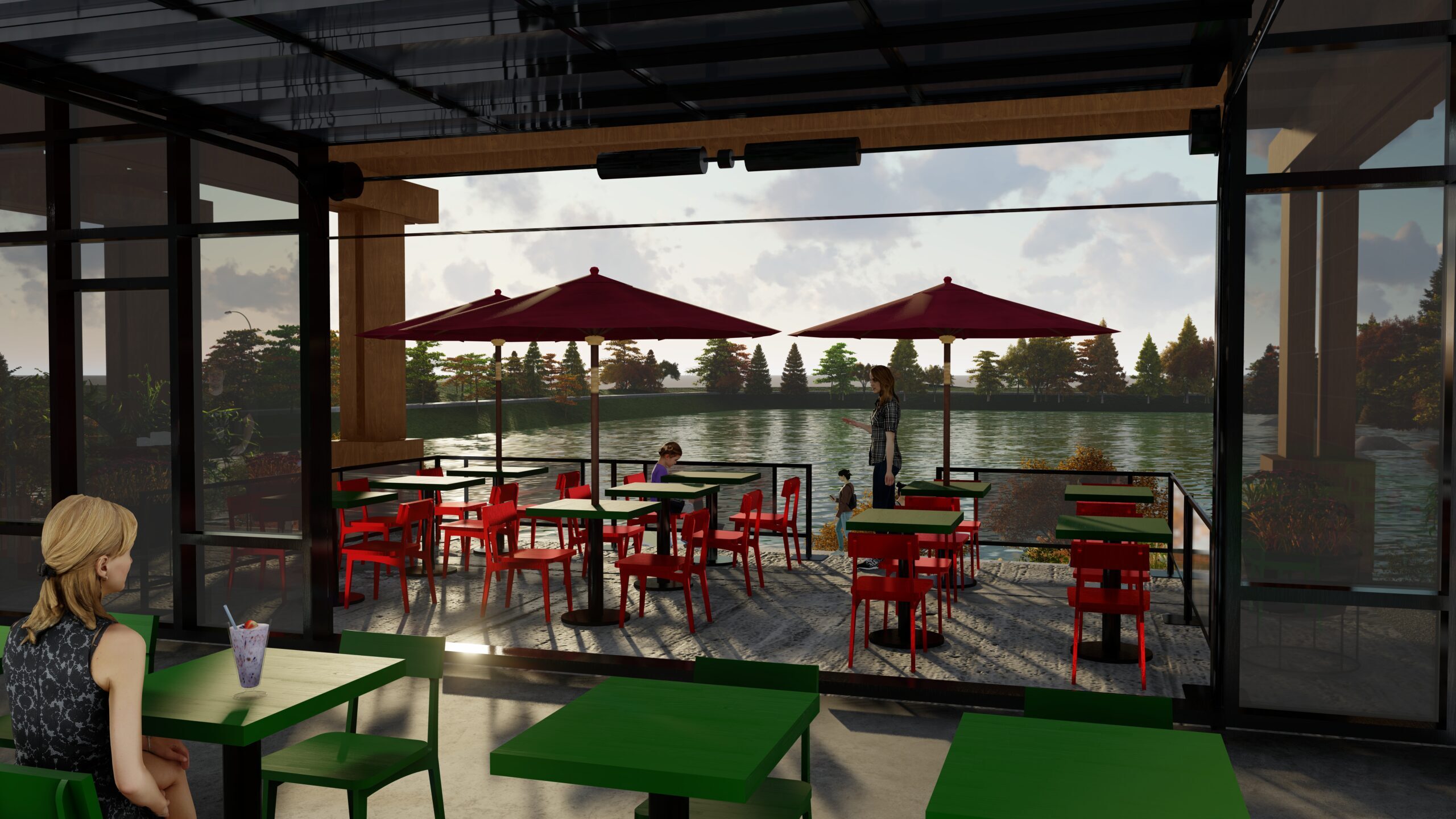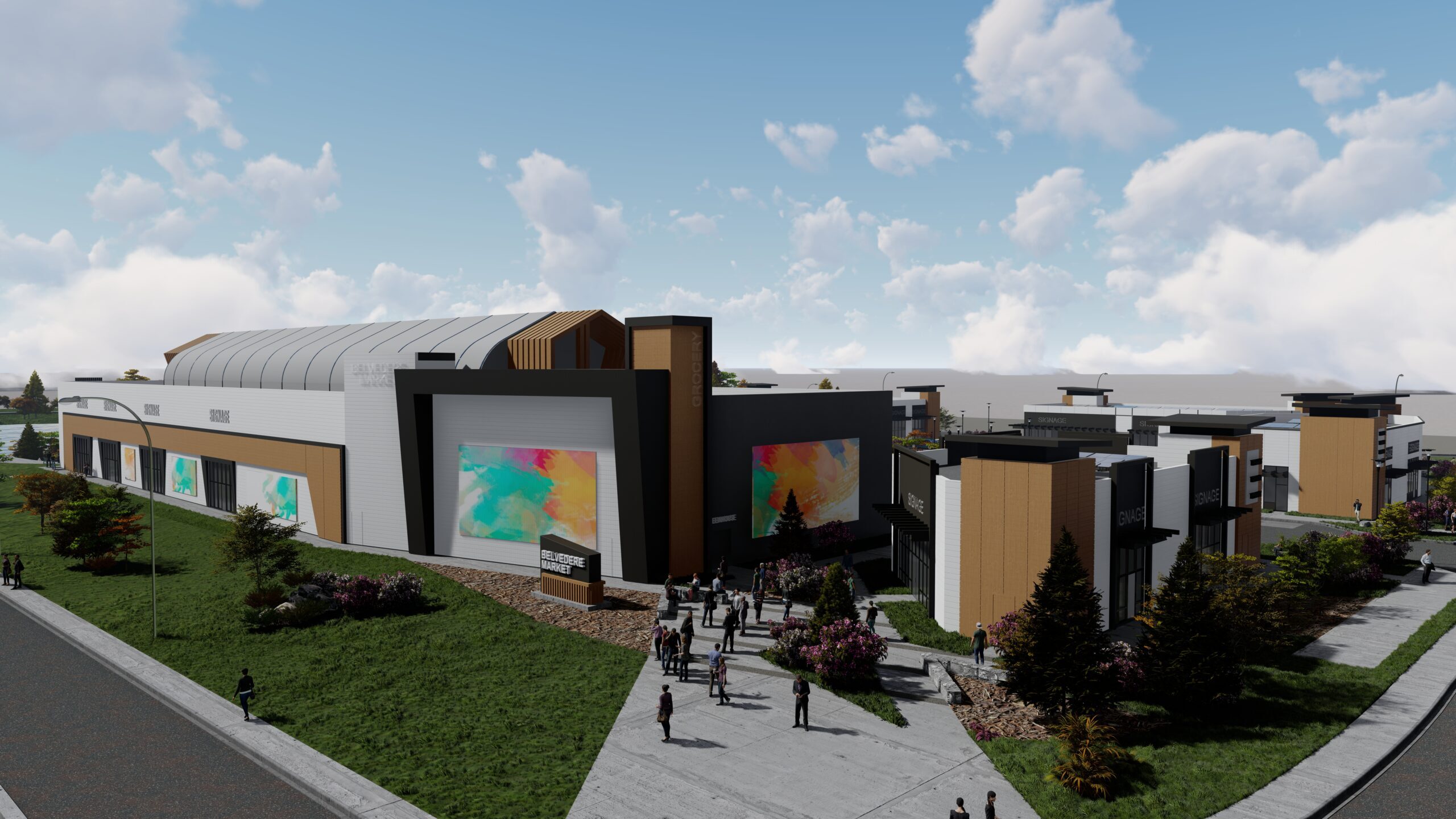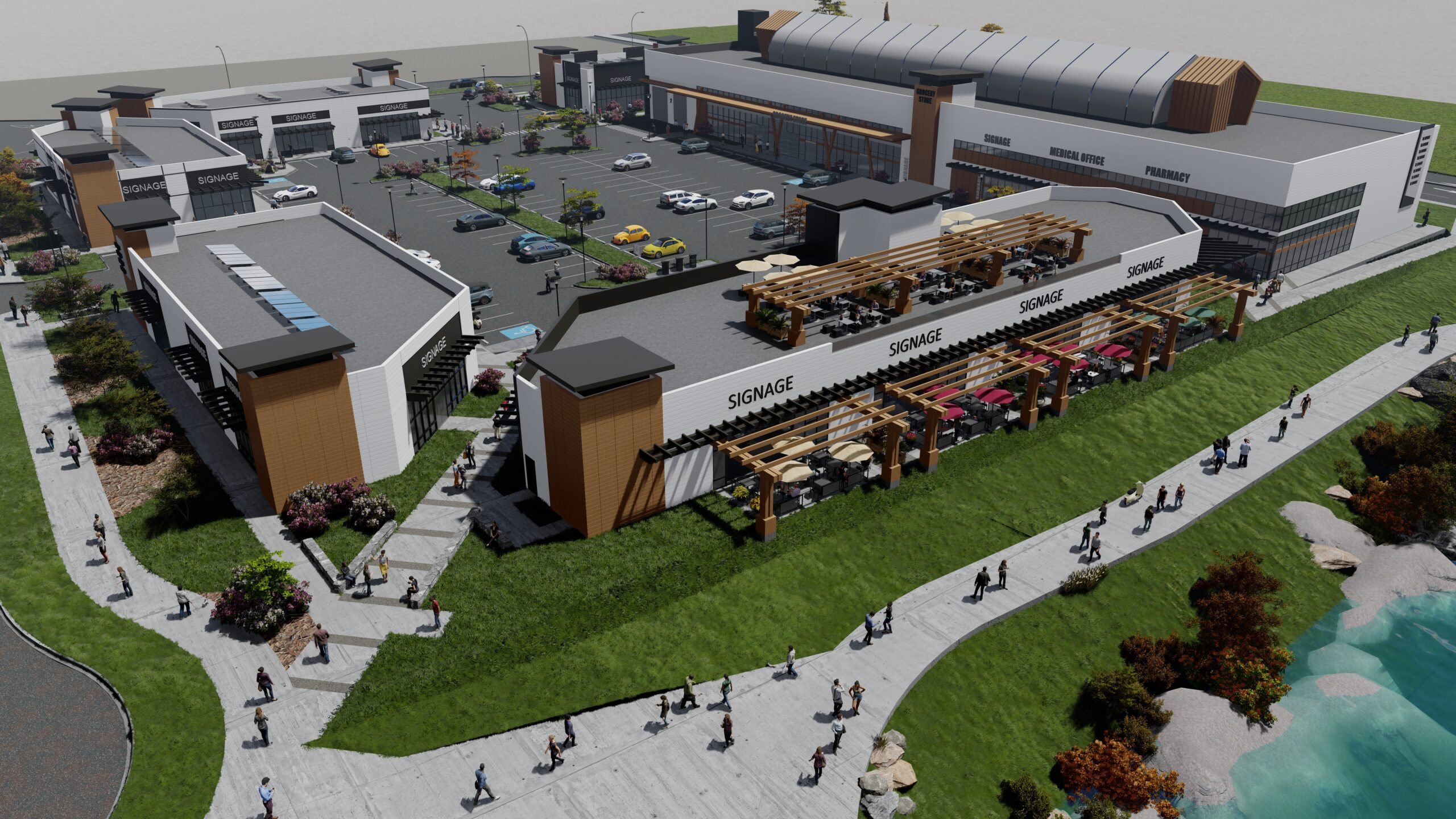 Bringing everything in one place

Imagine a neighbourhood where ease of access to employment, entertainment, green space, retail, dining and recreation is right outside your front door.
With easy access to Deerfoot Trail, 17th Ave. and Glenmore Trail, Belvedere is designed to get you where you're going. Belvedere is also located on the future 17 Avenue SE BRT making it even easier to get to downtown Calgary.
With over 13 acres of parks, trails, storm pond and open space, Belvedere is not only a great choice for indoor lovers, but outdoor lovers too. Belvedere also boasts one of Calgary's most significant wetland complexes.